We have just finished Movember in a flurry of parties and manishness but what about next year?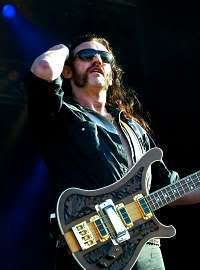 An email conversation amongst my friends has come up with this: The Season of the Bloke* . The season is, somewhat ironically, Spring.

We already have Movember which follows Rocktober. But what could cover the month of September, known for it's bouncing lambs and daffodils? How about Bicep-tember?!?!!!

At the beginning of Biceptember you start to work out the "guns" and hopefully come the 30th you'll look like Popeye (Update: on actually looking at Popeye he doesn't have any biceps at all!). You then have a month of relaxing with a beer and listening to your choice of rock music in Rocktober, all the while contemplating your facial hair for Movember.


That is not to say that it is scrictly for men. Women are more than welcome to join in Biceptember and Rocktober, we'll draw the line at Movember though if you don't mind.


*(Copyright: Che Tibby 2006)