Alright you little photophiles here is some images of Japan taken on our little trip around the place.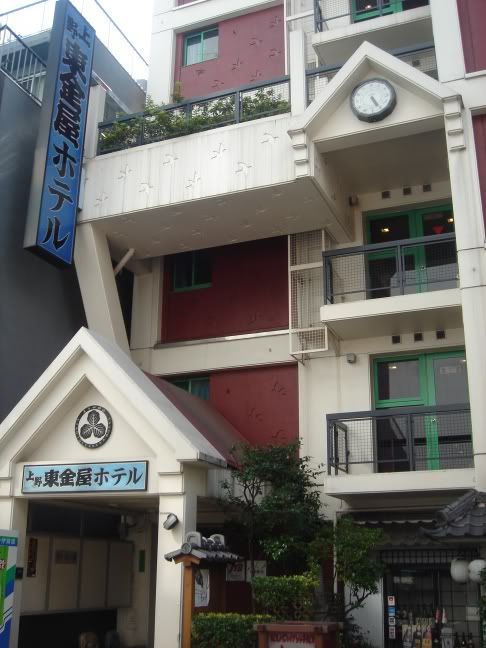 This is our hotel, right near Ueno Station but enough out of the way that it is loverly and quiet.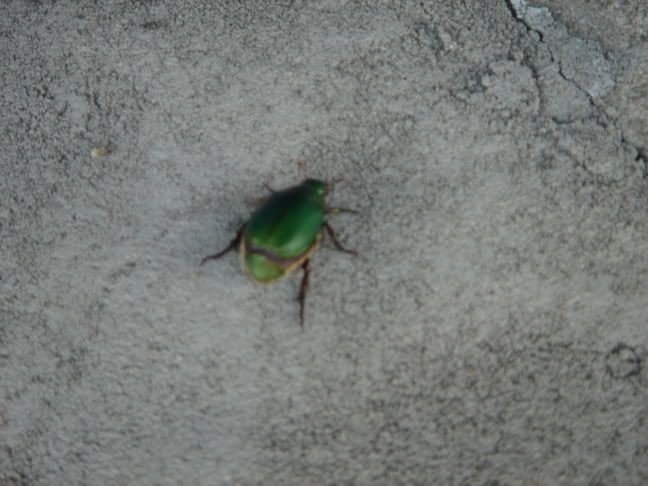 A bug that managed to crawl into my bag and scare the crap out of me! It's the size of an old fifty cent piece. Maybe larger. And with LARGE teeth.



Life-size Blue Whale outside the Tokyo National Science Museum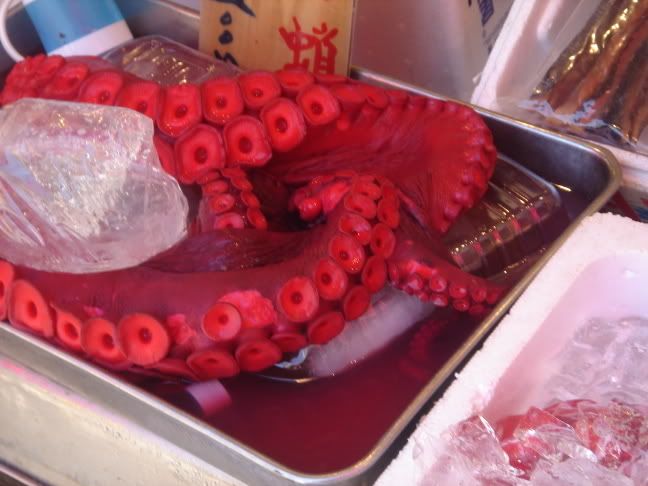 Yep, that's what it looks like, Pickled tentacles



Kimono Girls outside the art museum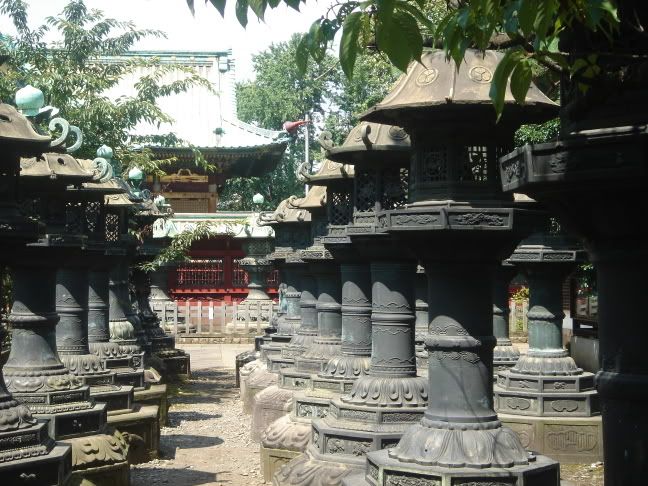 Stone lanterns outside Toshugu Shrine in Ueno Park. Old and cool!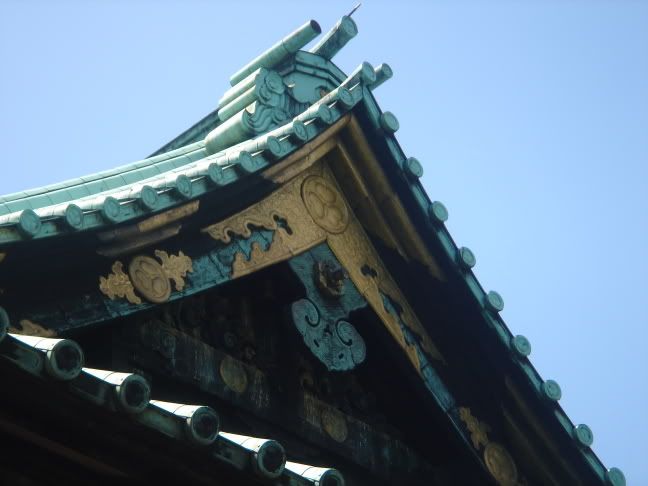 Roof detail of the Toshugu Shrine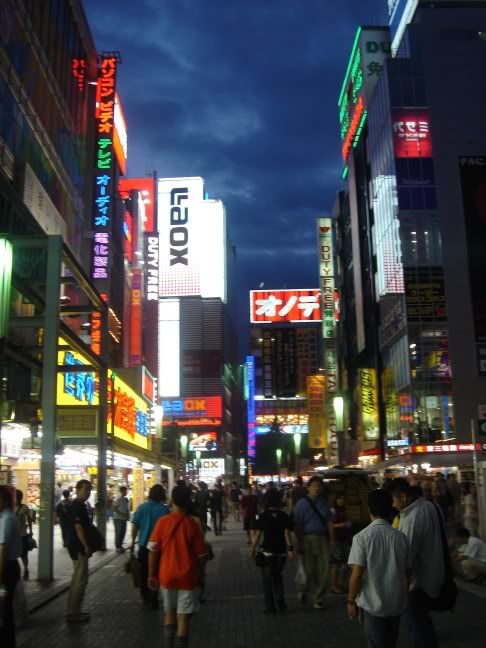 Akihabara, Electric City, Home of the Otaku!

More to come later (it's hard to load them all at once)